ICT-based solutions applied across the manufacturing process chain help to make manufacturing efficient. SWIFT Digital provides industrial companies with valuable insights to manage assets and operations more efficiently.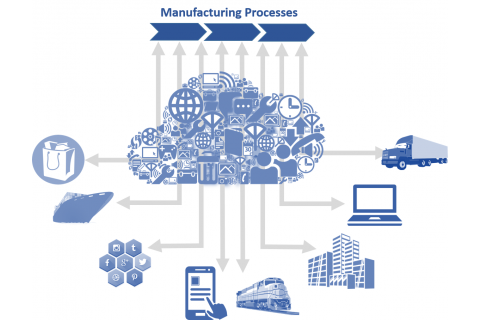 Smart Manufacturing /IIoT
Smart manufacturing and the Industrial Internet of Things (IIoT) are getting more popular recently across all industries. They combine two concepts that have been evolving over the years:
octoplant ensures data consistency and greater protection in production plants. The modular software platform offers comprehensive asset and device management as well as backups, adapted to the individual challenges of your industrial plant. Business intelligence enables consistent data evaluation, unlocking valuable insights. Seamless compliance management and reliable threat protection guarantee comprehensive protection for your plant – the optimal combination of OT and IT!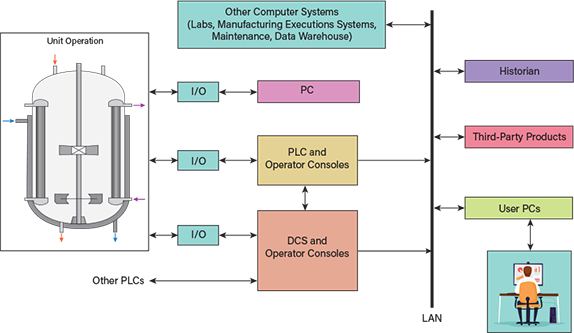 Industrial Process Control Solutions
SCADA, HMI and PLC
Systems like SCADA and components like PLCs and HMIs are put together to increase productivity, boost convenience, improve safety against hazardous conditions, and most importantly reducing energy cost. We are renowned and preferred PLC/HMI supplier around the globe for manufacturers such as Emerson, GE, Siemens, and Honeywell.