SWIFT PROCESS CONTROL
SOLUTIONS
We supply control and monitoring solutions for industrial process control projects. Our years of experience enable our system to interact with all other systems (MES, SAP, etc), with all kinds of equipment, and through all media (Ethernet, Profibus, Profinet, OPC etc.).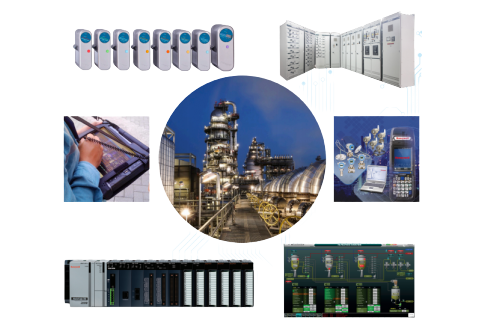 Industrial Process Control Systems (IPCS)
SWIFT offers the most comprehensive range of system integration services for industrial.  Our team provides expertise to oil & grains manufacturers, oil & gas industries, utilities, food & beverage manufacturers, and process chemical plants. Our team of automation experts provides services including control & instrumentation design, software development, networking support, legacy system migration, and commissioning.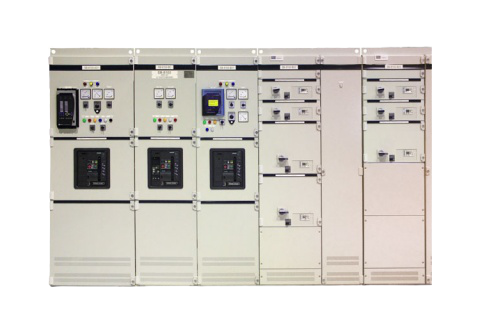 Wireless Mobile Operator Station
Network is connected securely to the process control network. Operators equip with Industrial Process Control Tablet able to monitor and control the plant while roaming.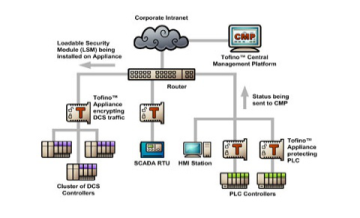 Industrial Information & Network Security
Process Control System Network Review
Process Control System Vulnerability Assessment
Design of Secured Process Control Systems
Remote Telemetry Unit (RTU) Systems
Monitor and control field digital and analog parameter
Transmit all the data to the Central Monitoring Station via Radio modem