We continue to grow and are continuously looking for highly motivated and talented individuals to come on board. We provide an environment that facilitates open communication.
Your know-know and loyalty will be rewarded by competitive performance based remuneration. Employment opportunities are available in our offices in Malaysia, Singapore and China. Interested candidates are invited to apply by submitting your resume to talent@senergy.com.my 
Opportunities for Students
Swift Group is devoted in attracting and nurturing talented young graduates through:
Industrial Training – provides undergraduate students hands-on experience prior to graduation.
Management Training – provides graduate students temporary employment as part of Swift Group's social responsibility, and giving them hands-on  working experience prior to securing a permanent job either in Swift Group or externally.
We are interested in students and graduates who are pursuing of any of the following engineering fields of study:-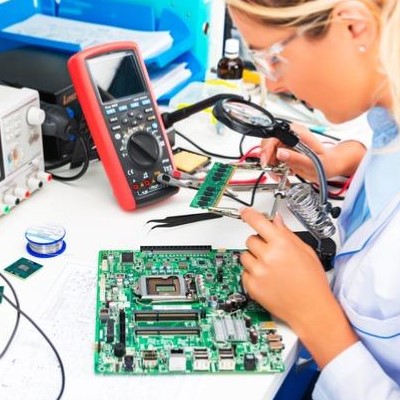 Electrical & Electronics Engineering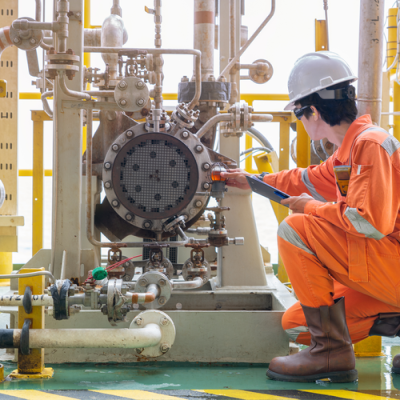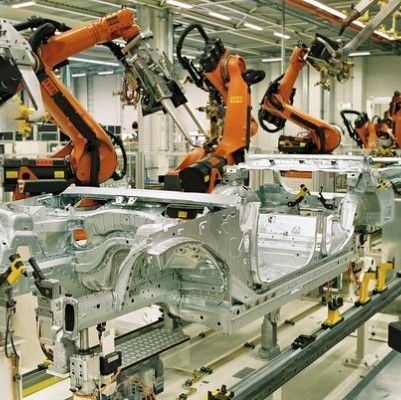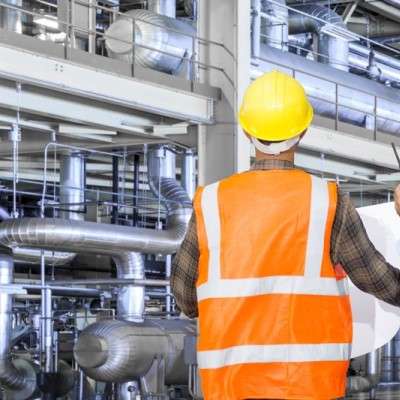 Manufacturing Engineering