Mark your calendar for OGA 2019 scheduled from 18th to 20th June 2019 at Kuala Lumpur Convention Centre, Malaysia!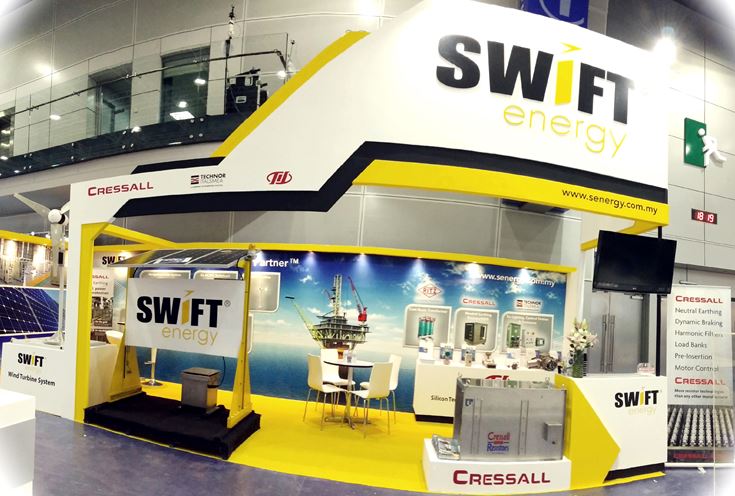 The OGA series, The Region's No 1 Oil and Gas Event is the biggest and most comprehensive event in the Asian region which hosts exhibitors from the Oil and Gas industry worldwide.
Come and visit Swift Energy in Hall 2 of KLCC, booth 2012.
Join us at OGA this year where you can talk exclusively to our product specialists to discuss your specific requirements and learn more about our innovative products & solutions.
You may visit the OGA 2019  official website for more information https://www.oilandgas-asia.com/