Practising Equal Opportunity

Merit-Based Hiring Practices

Strengthening Our Connections

Engagement With the Local Community

Priorities Employee Training and Welfare
Provide Internship Opportunities for Students
Develop Future Talent
Knowledge Sharing in Local Community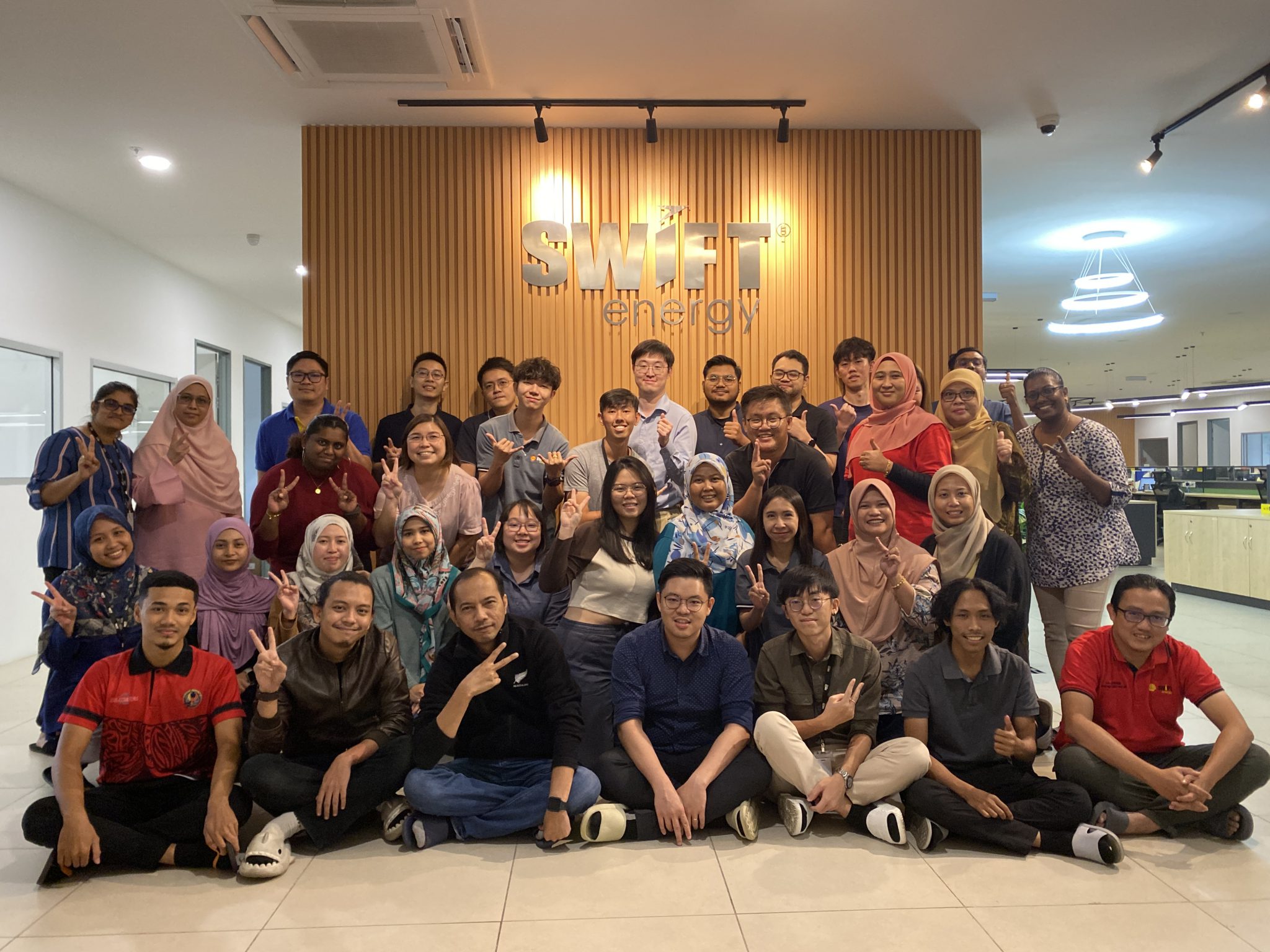 We are delighted to introduce the internship programme at Swift Energy, designed to cultivate and nurture the next generation of skilled engineers. As a leading company in the energy sector, we recognise the significance of investing in the development of young talents. Our internship programme offers a unique opportunity for aspiring engineers to gain hands-on experience and acquire valuable industry knowledge. Under the guidance of our experienced professionals, interns will have the chance to work on challenging projects, collaborate with diverse teams, and contribute to innovative solutions. We aim to provide a supportive and stimulating environment where interns can enhance their technical skills, build a strong foundation for their future careers, and make a real impact in the energy industry.